Running and expanding your business involves making meaningful and strategic decisions. To make the right one, it is essential to have a profound knowledge of your company's sector and its characteristics. Thus, it is imperative to possess tools that allow you to acquire such information. One of such tools is market analysis.
In this article, we will expand on what it is and how to do it properly. You will find out about primary and secondary market research, data presentation, and why doing market research is so important.
Generally speaking, market analysis is a carefully prepared and conducted study of a given business field that presents all the required market intelligence. Gathered and analyzed data provides a basis for confident decision-making in brand expansion, market opportunity, market penetration, etc. To give a little bit more insight into what a market analysis can provide, below are listed some of the basic questions that a well-conducted study answer:
What are the estimated market value and the market structure?
What are the market trends, what practices are the most effective?
What are the most significant opportunities and biggest risks of operating and expanding your business in the given market?
What is your business's consumer base, and how can it be characterized?
What are the factors that determine supply-demand relationships in the given market?
What is the market's history, and how will it change in the years to come?
Above that, the results include a strategic analysis of possible company growth scenarios and their evaluation.
It is all about perspective
There are different types of market analyses in terms of depth and the business field that it describes. Nevertheless, all share common features.
First of all, market analysis equips you with two different perspectives – an outer and internal one. An external perspective provides you with a general understanding of a given racket. It describes it from a macroeconomic point of view, showing main sectors, trends, prognosis, and market fragmentation structure.
The latter is closely connected to another essential tool in making strategic decisions for your company – competition analysis. HERE you can read more about this topic and learn how you can use information about your rivals to your advantage.
On the other hand, an internal perspective grants you an in-depth analysis of each sector regarding market dynamics, fluctuations, and detailed descriptions of its every component.
Extensive research and visually appealing data presentation is one thing, but what extinguishes fundamental market analysis from a carefully and professionally prepared expert material is its strategic value. Well-conducted market research will give you information about the market itself and present you with possible solutions, advice, and recommendation for your company's next steps. That is why, in this part, multiple analytical tools are used, such as SWOT, PESTLE, and Porter's Five Forces framework, to name a few.
Primary market research – where it all starts
Business is a dynamic and ever-changing environment. That is why experience and the utilization of multiple trustworthy data sources are essential to creating a well-made, insightful market analysis. As for ways of obtaining data, we can divide them into two main groups – primary and secondary research. The former focuses on accessing already existing and described data. The main sources of such data are advanced databases, academic and popular science articles, legal framework and regulations, financial sheets, etc. Many of the available databases offer specific insight and highly advanced statistics with regular actualization of what is extremely important, given that no business nor market is static. A great example of this phenomenon is COVID 19 pandemic, how quickly it affected and, in ways, changed the economy, about what you can learn more HERE.
Secondary market research – where it makes all the difference
Experience and deep understanding of a given business field are invaluable assets that transform a typical market analysis into professional support in the decision-making process. There are several frequently used ways of acquiring this type of data. Again, we can divide them into two groups, quantitative and qualitative research.
Quantitative research focuses on gathering massive amounts of responses that aim to characterize the full scope of the business's studied field. The most frequently used quantitative research methods are: CAPI, PAPI, CAWI, and CATI.
Qualitative research allows you to get in touch with real experts and use their extensive experience and knowledge for a detailed description of the most complex and complicated matters and create a prognosis, and so on. The most frequently used qualitative research methods are: TDI, IDI, Mystery Client, and Focus Study.
Writing and data presentation
It is important to remember that every data, conclusion in the market analysis must make sense and be there for a reason. That is why conducting market analysis follows the rule of "the former implies the latter." On top of that, the analysis's visual aspect is also critical as it makes or breaks the overall receival of the research and dictates whether presented data is easily understood or not.
These two rules are responsible for the market analysis's logical flow, so you must always remember them.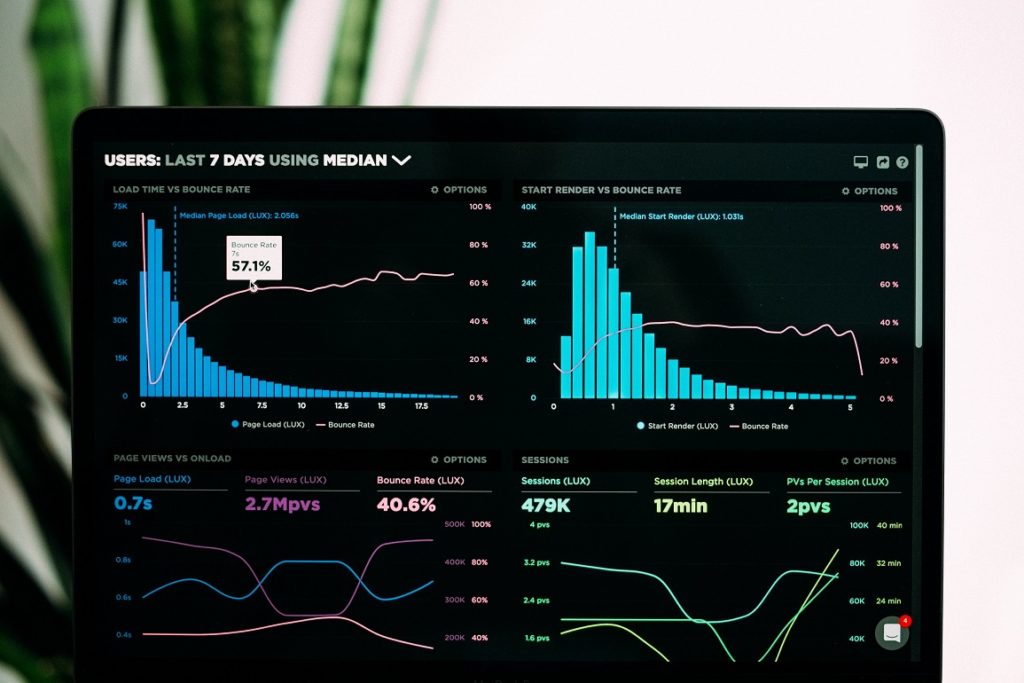 Is market analysis worth it?
As we can see, market analysis is challenging research with many levels of depth and complexity. Nevertheless, suppose you know how to do it right. In that case, it can become a powerful tool that allows you to optimize strategic decision-making for your business and help you rise above your competition.
How can the J7 help the client by making a market analysis?
Market analysis is not easy to do. The J7 project team has many years of experience in providing such a service. Indeed, the results and recommendations obtained will help your company. Using them can make your company grow and increase its revenues in the future. Moreover, thanks to primary and secondary market research, the presented analysis and subsequent recommendations will be reliable. They will undoubtedly help learn about current trends, market values, prospects and estimations, and competitors' actions.